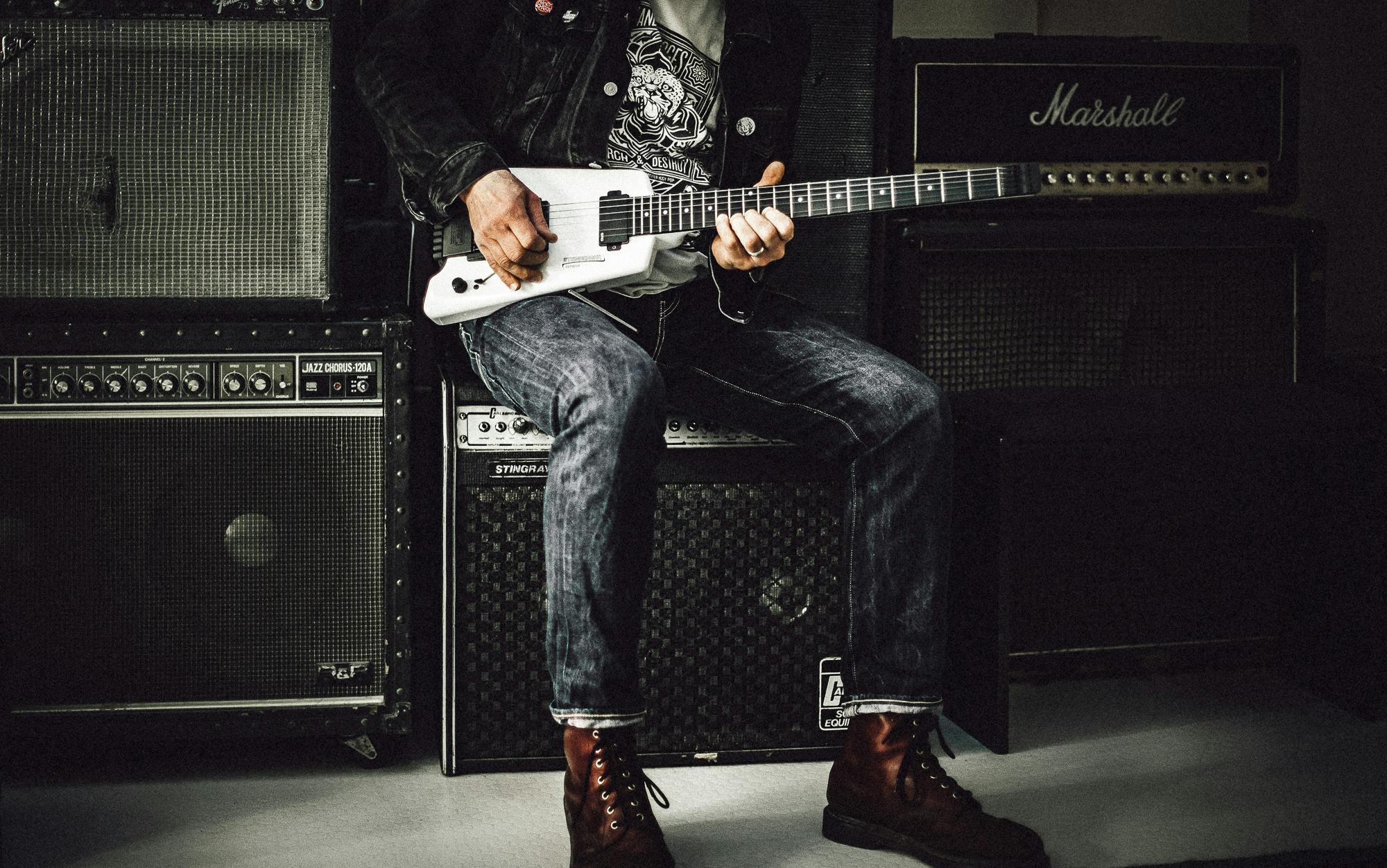 Looking for the best guitar amp under 300 dollars? You're in a good place. If you came to my blog for the first time – welcome! My name's Dave and I've been playing guitar for over 13 years now. That long period gave me solid experience with guitars, amps, effects pedals and all the other musical gear. As a result, I obtained a lot of knowledge that I would like to share with you. In addition, I want to highlight the best gear on the market so that you can avoid rookie mistakes that I've made in the past.  Let's rock n' roll!

I know that sometimes buying a guitar amp is like a lottery. You can spend thousands of dollars for a really bad amp and at the same time you can find the top quality gear at really affordable rates. Here's the best guitar amp under 300 dollars. In fact, here are three amps that I can definitely recommend for both beginners and intermediate guitarists!
This small amp is loud enough to play a small gig. Firstly, it is loud as HELL. It features a 15-watt tube amp and a Celestion speaker. You can achieve a really sick guitar tone on this thing, whether it's a clean jazzy thing or more distorted grunge riff. What's interesting, this amp has a built-in spring reverb. This sound will be perfect if you're into surf or indie rock vibes. Hence, I highly recommend it!
This tiny analogue orange thing is absolutely remarkable. There is something unique and special about this amp. It features a high gain preamp and a 4-stage preamp. What's more, there are foot switchable channels available too. Orange has a great reputation worldwide and you can only expect top quality from them. Well done, Orange!
3. Fender Mustang LT25 – Check Pricing on Amazon – The Best Guitar Amp Under 300 Dollars?
Another great amp, this time by Fender. This digital 25-Watt combo is the largest out of these three amps and it can definitely fill out a small venue. The interface is super simple and what's important, there's a large collection of presets. Digital amps are really cool especially for beginners who don't know much about the guitar pedals. You can easily experiment with sound and find out what suits you best. Hence, I definitely recommend that amp! In my opinion it's the best amp for beginners.
You know more about the affordable amps. What now?
Well, I know that choosing musical gear is not that easy. Nevertheless, I hope that this quick review helped you with making the choice. Apart from this, if you're looking for a new guitar, check out my other article – Best Metal Guitars Under $500.